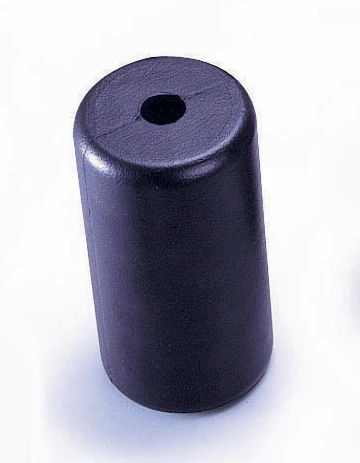 Back Rev 4"x8" Roller
This is ONE replacement roller for many Back Revolution System models. Please note over the years different lengths "open" and "closed" cell cushions were used. This roller is skinned (closed cell) and is 4" x 8" and will accomomdate a 7/8' to 1" diameter opening.
One replacement roller for most Back Revolution Systems and other exercise equipment. We don't know which machines these will fit, so double check your equipment before order. The roller is closed cell and should last longer than open cell because it is more difficult to snag and rip. This roller is closed cell 4" wide x 8" long and will accomodate a 7/8' to 1" diameter shaft.